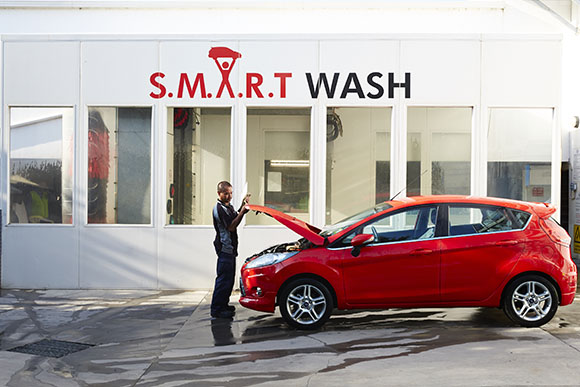 "When I start something I finish it."
Roy is a painter by trade and had about 12 years' experience in collision repair industry when he joined S.M.A.R.T at the first centre established at East Bentleigh in Victoria. He likes the way the S.M.A.R.T shop is set up, as it is very professional, compared with other centres he has worked at. A detailer at East Bentleigh, Roy says he enjoys the work ethic.

"My way of doing things, is when I start something I like to finish it, it doesn't matter how long, the bottom line is finishing the job."

Roy loves the people at S.M.A.R.T. and says at East Bentleigh there is definitely a good vibe about the place, which is what keeps him there.